A Nativita
Taking care of the health and well-being of the Brazilian population by means of high quality drugs, accessible to all. This is the purpose of Nativita Farmacêutica, a company with more than 20 years of experience in the national pharmaceutical market.
Headquartered in Juiz de Fora, Minas Gerais, Nativita is strategically located in the southeast of Brazil, where it can easily transport its Generic and Similar drugs to the entire national territory. To do so, it has an efficient distribution network, made up of partner distributors.
Enabled by ANVISA (Brazilian Sanitary Surveillance Agency) with the Certification of Best Manufacturing Practices (CBPF), the company operates in the production of liquid and semi-solid drugs, working continuously to maintain the quality, safety and reliability of its products.
In 2015, Nativita was acquired by a group of entrepreneurs who invests continuously in the upgrade and expansion of the company, aimed at placing the company as a reference pharmaceutical factory in the Generic and Similar Drugs segment throughout the country.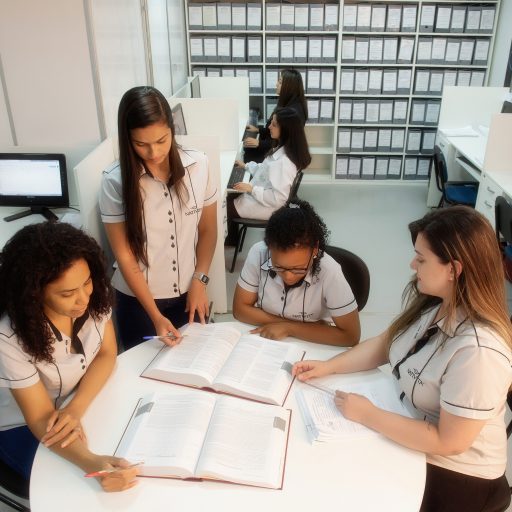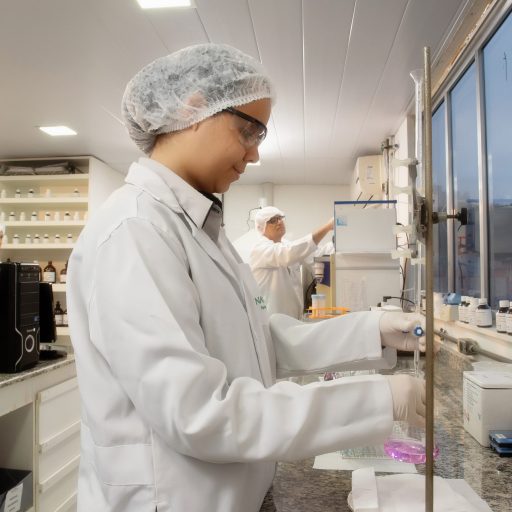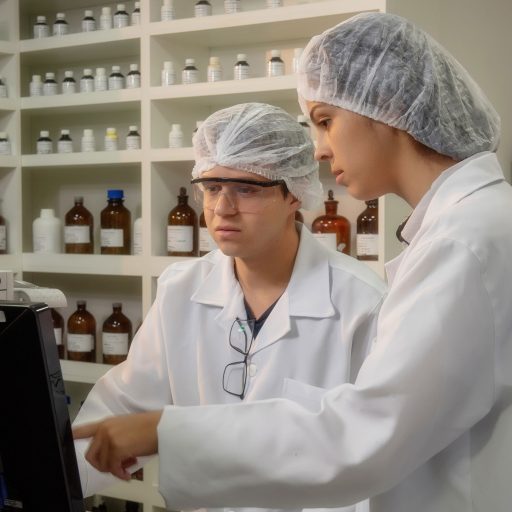 Missão
To provide accessible health solutions with quality, ethics and safety.
Visão
To be recognized nationally as a reference pharmaceutical factory through the Certification of Best Manufacturing Practices and Generic Drug Generation.
Valores
Integrity;
Quality;
Innovation;
Team work;
Respect and care;
Customer-oriented approach.
We are passionate about promoting the life and well-being of all the people we relate to!