Qualidade
Quality is an essential requirement in all Nativita processes, and for this reason, we strictly follow ANVISA's Best Manufacturing Practices guidelines. We also have trained professionals who work to ensure that our drugs comply with regulatory agency directions.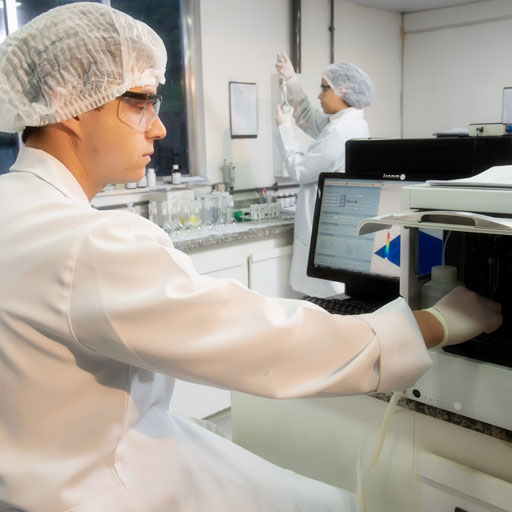 The Quality Assurance and Quality Control sectors are responsible for supervising, testing and validating, thus making sure all drugs produced are ready to reach the final consumer.
Our team is made up of pharmacists and technicians. These professionals train and guide the members of other sectors, disseminating the Best Manufacturing Practices (BMP) precepts and their implications in the routine of drug production.